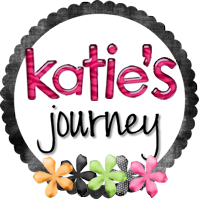 Day 11 : "What are your favorite TV shows?"
Most of the shows on HGTV,
especially "Color Confidential," "House Hunters," "Divine Design," and "Design Star."
Project Runway
Law & Order (and their off-shoots)
Grey's Anatomy
I believe in God the Father, God the Son, and God the Holy Spirit,
that the Creator of the universe is the One Who made me/us for His purpose,
Who saved me/us, loves me/us and is with me/us always.
I believe that with Him and in Him the impossible is possible,
that there's healing for every kind of hurt,
comfort for all sorts of pain,
peace for turmoil,
joy to overcome sorrow,
beauty to grow in the place of barren terrain,
hope and true love.
In Him.
There's more, of course.
But I believe that His Word is our Source of strength
and the foundation of all things worth believing.