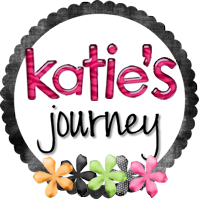 Day 21: A Picture of Myself
Well, you can't get any more current than a picture from this evening.
And since today happens to be Halloween...
To coincide with the Finale of the 8th Season,
I decided to be a

"Project Runway Design"
based on an outfit by my absolute favorite designer on the show,
Mondo.
You can read more about how my outfit came together here.
BTW, the purple hair accessory and the peacock feather pin
are Miki Originals!