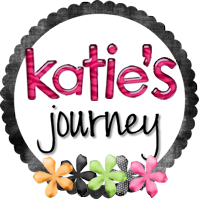 Day 17: Something I'm Looking Forward To
H

onestly, the thing I am most looking forward to is Heaven.
The place where peace reigns, where there is no sorrow,
no pain, no troubles,
to have nothing hidden, nothing dark,
nothing sinister or threatening,
to know perfect contentment and joy,
to be reunited with loved ones who've gone before me,
a place where nothing separates me from Jesus,
to bask in the Light and Glory of God forever and ever...
Everything else is dull in comparison,
but I run this race, knowing that one day that awaits me.
In the meantime, that I would live my life in a way
that honors the Lord and to share of the hope found only in Him.