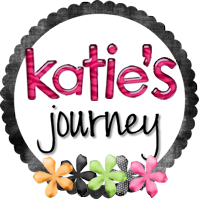 My first answer is Paris,
though I've not visited there except in my dreams.
Yet that city stirs my soul, provokes my imagination,
and inspires my art.
Amsterdam is breathtaking,
complex, and overwhelming to the senses.
The regal history of Washington DC,
the museums and culture,
the many visits with friends and happy memories
make this my overall favorite.
Day 23: Favorite Vacation
The two times I went to Disney World were the best vacations of my life.
The first time, I visited with my mother, sister and nephew.
The second, I took with my little ones.
Such a magical, fantastical place!
Day 24: Something I've Learned
The most important thing I've learned,
over and over and over,
and have been recently reminded of in such a loving manner
is that God is always accessible.
He's here.
He really cares.
He responds to my heart cry.
There's security in Him.