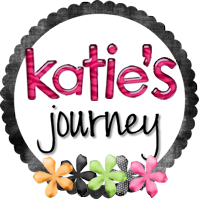 Day 25: Song Shuffle On My Ipod
Music is so critical to my life.
Music to celebrate,
to worship,
to mourn,
to rage against the world,
and to heal.
Music to help keep my pace
and my humor.
My Ipod is filled with
Christian worship,
80s assortment,
Disco,
Salsa and Merengue
and other music to dance to.
The random 10:
1. Groove Is In The Heart by Dee-Lite
2. Supertones Strike Back by the O.C. Supertones
3. Whip It by Devo
4. Behind The Wheel by Depeche Mode
5. Venus by Bananarama
6. Socially Acceptable by DC Talk
7. Pump It by Black-Eyed Peas
8. Upside Down by Diana Ross
9. Held by Natalie Grant
10. I Look Up To The Hills by Natalie Wilson and S.O.P.