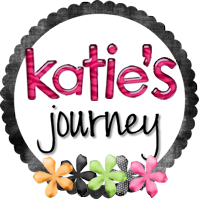 Day 28: Something That Stresses Me Out
Stress stresses me out.
Eating too much Halloween candy because of stress stresses me out ;-)
Financial instability is probably number one.
Concern for my children,
especially if one of them is ill
or if a situation arises affecting them.
The aftermath of losing my mother has added new stresses to my life.
Running and exercising more have helped tremendously with stress.
Reading the Word more faithfully and praying have helped the most.